Light Chemical Peel – Lancaster Skin Care
Published on September 20, 2013 by
Jason Lichten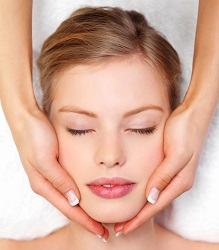 The depth of the chemical peel you choose affects its healing effects, recovery time, and more. A light chemical peel is best for those seeking subtle positive changes without a great deal of downtime.
Because a light chemical peel is the gentlest form of peel, it has the quickest recovery time. The skin may have a pink appearance following treatment. After a day at most, this coloring will fade. In around three days, new skin will grow in the treated areas. This skin will appear fresh, new, and supple.
So visit board-certified plastic surgeon Dr. Jason Lichten for a light chemical peel. Dr. Lichten will make sure you are well-informed about the procedure. To arrange a consultation, contact our office today.